Introduction
Class 3 animals will be scheduled at the end of the day (except if the animal is in a critical state).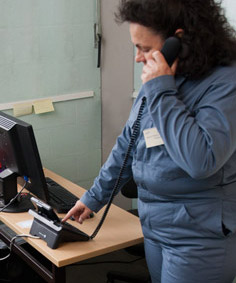 Before entering the imaging unit, it is imperative to book an appointment and to call the unit to be sure the room is ready to receive the animal.
It is forbidden to stop by the waiting room/area.